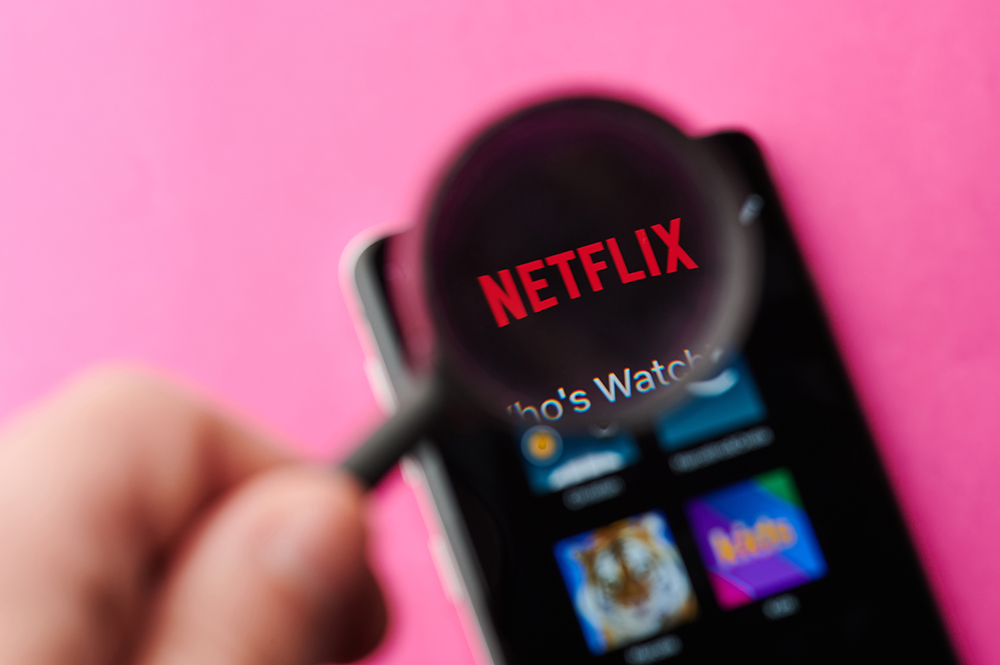 Image Credit PixieMe/Shutterstock.com
Streaming service Netflix has launched a brand new promotion that will allow non-subscribers access to a selection of movies and television shows for FREE!
In a bid to expand its appeal with potential customers, Netflix has dropped a Watch Free website which features a FREE Netflix Original Library.
The page invites users to sample a range of content, "watch some of our favourite shows and movies for free" the website reads.
It goes on to say "Netflix is the premiere destination for all your entertainment needs. But don't take our word for it–check out some of our favorite movies and TV shows, absolutely free."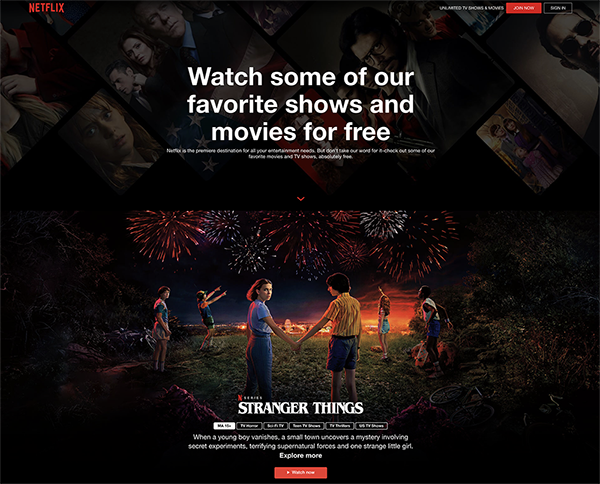 Image Credit Netflix "Watch Free"
Included in the current selection on offer is the fan favourite Stranger Things, the Sandra Bullock thriller Bird Box, Oscar-nominated The Two Popes and Netflix's Adam Sandler and Jennifer Aniston film Murder Mystery.
Also on offer Elite, Boss Baby Back In Business, When They See Us, Love Is Blind, Our Planet and Grace and Frankie.
According to the websites support questions "you can also download your favourite shows with the iOS, Android or Windows 10 app. Use downloads to watch titles while you're on the go and without an internet connection. Take Netflix with you anywhere."
Don't tell the boss but I know what I'm going to be doing for the rest of the day!