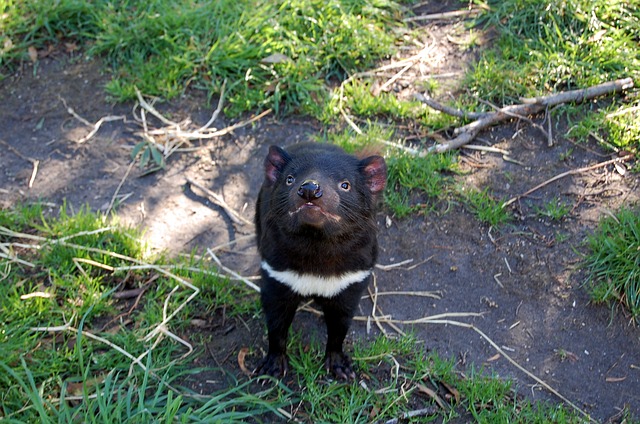 Chris Hemsworth and wife Elsa Pataky have helped release some super cute Tasmanian Devils into the wilds of New South Wales.
It's part of a project from Aussie Ark and other conservation groups to repopulate the Tassie Devil on the mainland.
In total, 26 devils have been released into a 400-hectare wildlife sanctuary in the forests of Barrington Tops National Park north of Sydney, a place they haven't called home for 3,000 years after they went extinct there.
They will be monitored through camera traps, radio collars and surveys to check how they are adjusting to life in the wild.
Of course, Tassie Devils still exist in the wild in Tasmania but populations have been decimated by the Devil Facial Tumour Disease on the island state. Aussie Ark have bred disease-free Devil joeys and returned some to Tasmania and it's hoped these new Devil releases will help improve the overall Tassie Devil population.