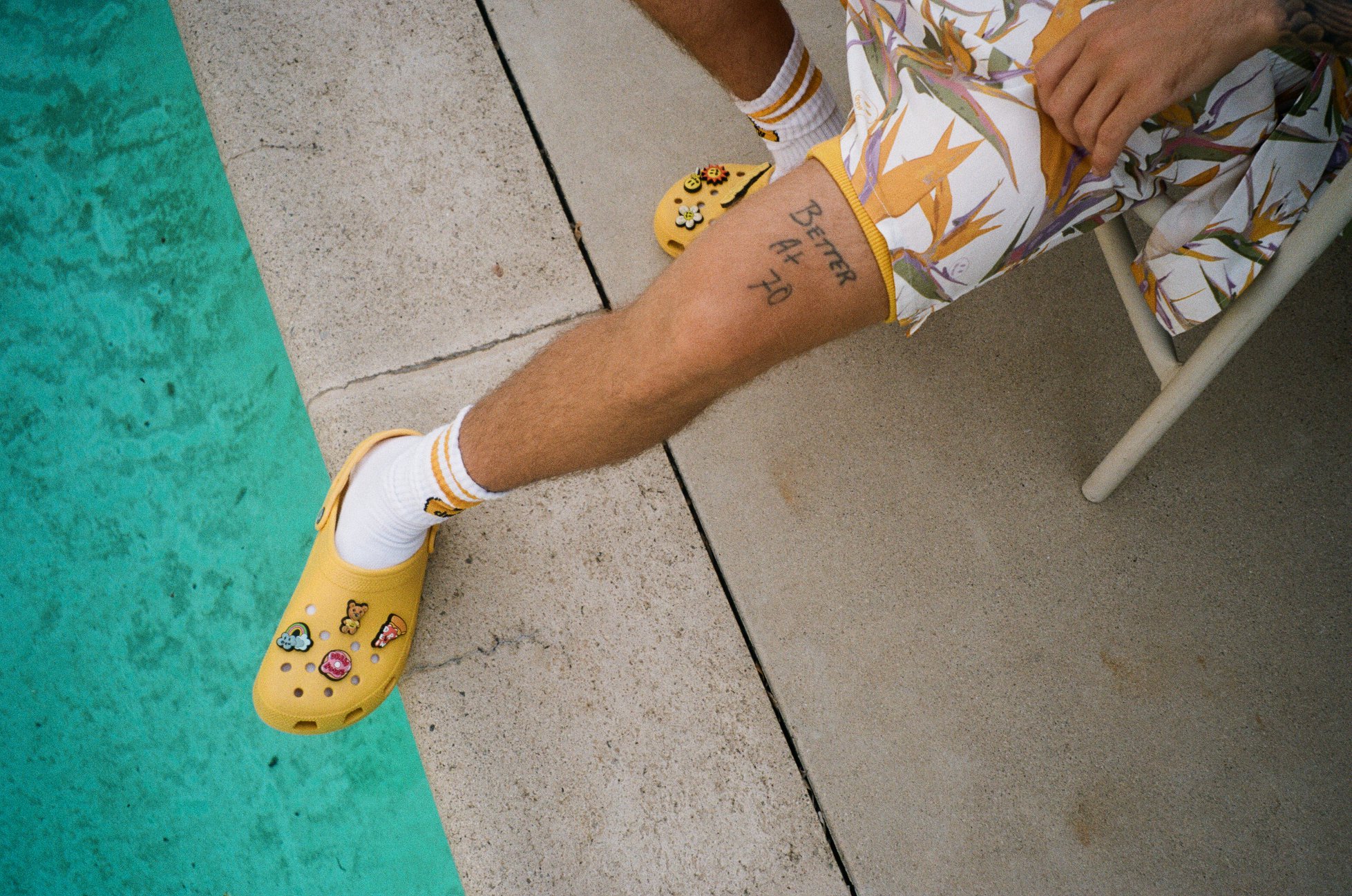 Image Credit @crocsaus Facebook
You either love them or you hate them, but with the help of Biebs, Crocs are definitely about to make a comeback in 2020!
It's pretty much the ultimate collaboration Justin Bieber and his clothing brand Drew House have joined forces with Crocs to bring us a limited edition classic style clog.
And, if you didn't know Biebs is actually a massive fan of Crocs so it was a destined to be a match made in Heaven.
The Biebs X Crocs clog will be released in his signature bright yellow and it will be sure to put a smile on your dial, which is exactly what we need this year.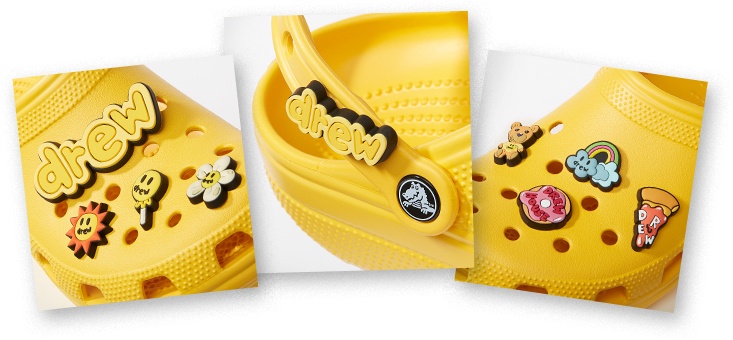 Image Credit Crocs Website (Screenshot)
"This Classic Clog is inspired by Bieber's clothing brand, drew house, and it's signature yellow colour, plus Jibbitz™ charms designed to match the good vibes and laid-back style of Justin himself. Get it on 14.10," the dedicated website page reads.

Image Credit Crocs Website (Screenshot)
The yellow Crocs will be dropping Tuesday, October 13 at 12pm EST or Wednesday, October 14 12pm AEST depending on where you live. They will be available HERE!