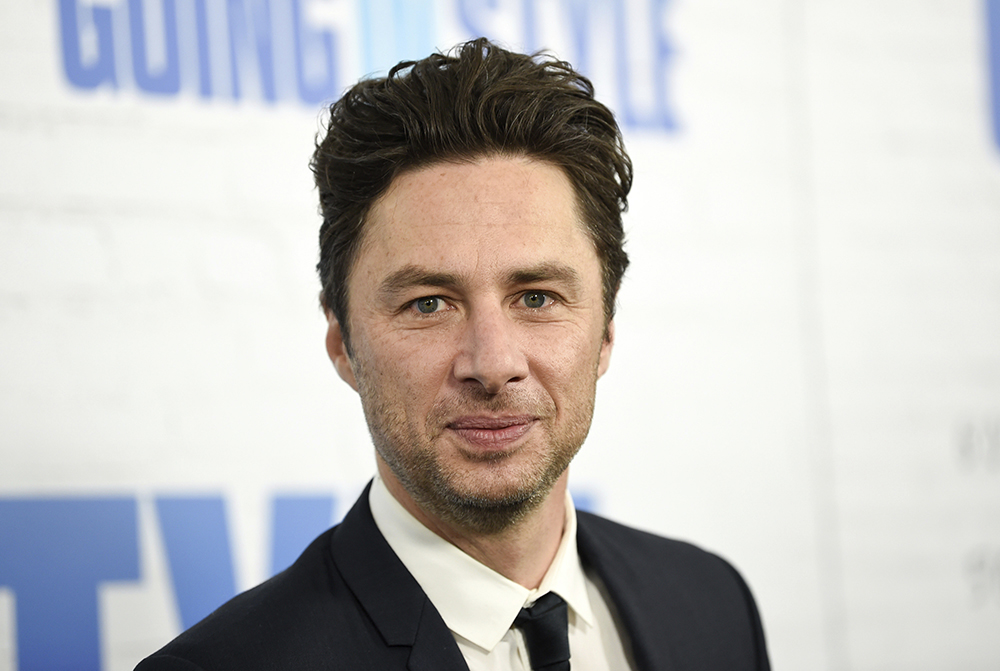 'Cheaper By The Dozen' Getting A Reboot Starring Zach Braff (Photo by Evan Agostini/Invision/AP)
It's an iconic movie for children of the late '80s and '90s and it has been announced that Cheaper By The Dozen will be getting a reboot!
You will remember the original movie starred the likes of Steven Martin, Bonnie Hunt, Hilary Duff, Tom Welling and Piper Perabo. The storyline saw Tom (Martin) navigate life with twelve children while simultaneously coaching a football team - all while his wife (Hunt) is away.
Streaming service Disney+ will be producing the reboot of the 2003 film and news has it that it will be released in 2022.
The new Cheaper By The Dozen will be produced by Black-ish produced Kenya Barris, directed by Gail Lerner and executive produced by Shawn Levy.
According to The Hollywood Reporter, there have been two confirmed cast members with Zach Braff (Scrubs) and Gabrielle Union (Bring It On) joining as the father and mother of the dozen - there is no word on who will star alongside the pair.
"The story centres on a multiracial, blended family of 12, navigating a hectic home life while managing their family business."
In case you want to take a trip down memory lane over the weekend Cheaper By The Dozen is available to stream on Disney+.