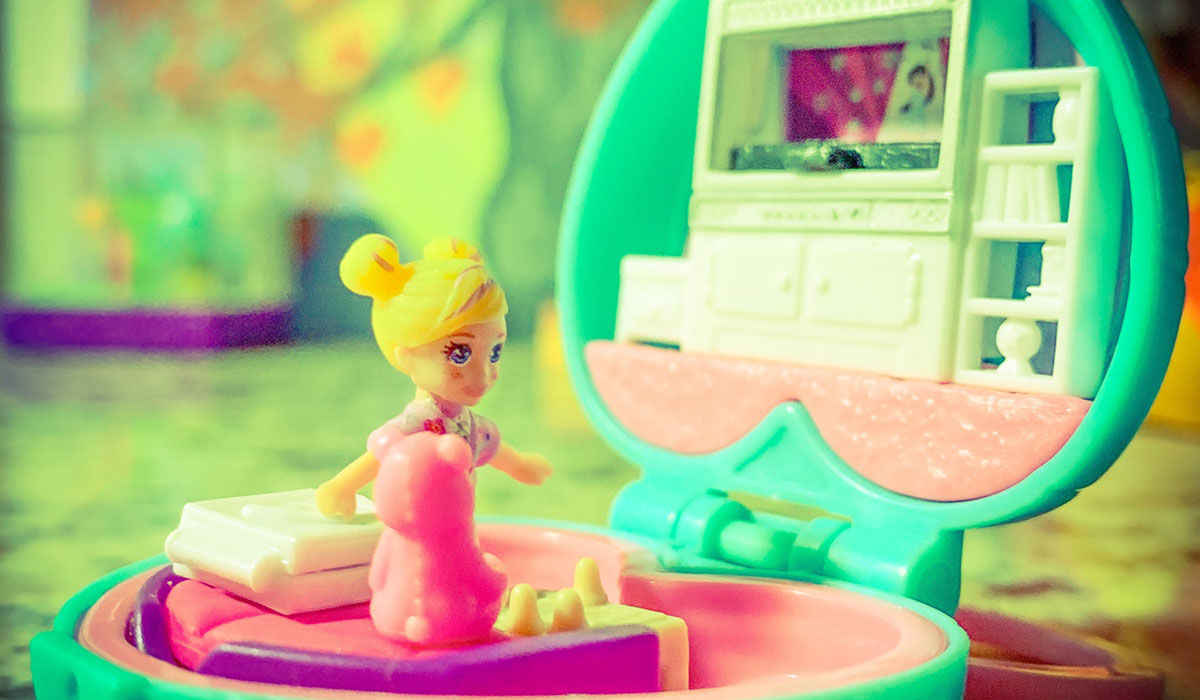 If you collected Polly Pocket toys when you were young, you could be sitting on a small fortune!
For those that don't know, Polly Pockets were mini playsets from the Mattel toy company between 1989 to present.
And due to a resurgence, these tiny toys are now considered to be collectible.
Better still, if you happen to have some that are sealed, they could be worth over $3000!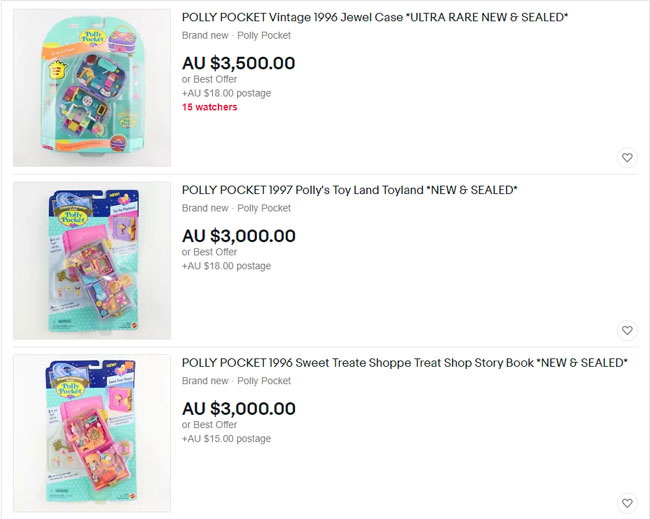 So whilst opened Polly Pocket sets don't go for as much, it might be still worth going through your parent's garage to see if there are any un-opened sets.
Share with us on Facebook if you collected Polly Pocket toy sets when you were a child (or even as a big kid).