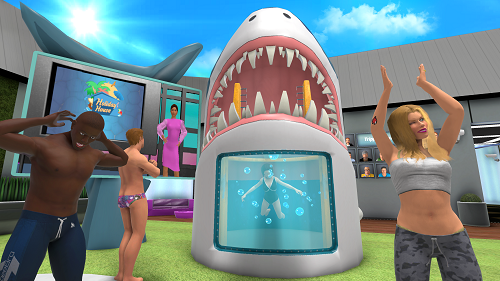 Award winning game studio, 9th Impact have announced the release of Big Brother: The Game on App Store, Google Play and bigbrother.game available from October 15th.
In the video game, players can become virtual housemates and experience life as a Big Brother contestant.
They must make strategic choices in order to remain in the house and ultimately become victorious. The skill of the game is social, psychological and interpersonal.
This is reality gaming!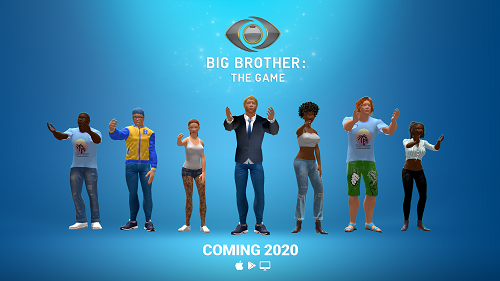 Big Brother: The Game will be available worldwide for mobile devices and online through a dedicated website.
Additionally there will be a life changing prize fund up for grabs, anyone, anywhere can win the world's first massively multi-player online reality TV show.

Big Brother: The Game has 2 modes – Housemate and Spectator. The game is free to download and the Spectator mode is free with optional purchases.
But to become a Housemate the player must use a Token to enter the House which is an in-app purchase.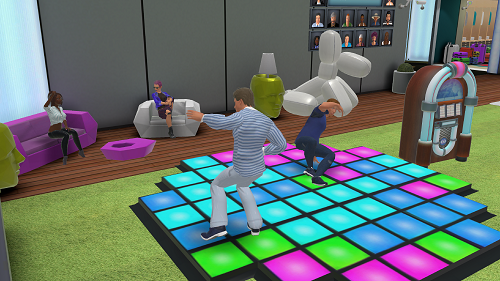 Last year marked twenty years since Big Brother first aired in the Netherlands. Since then, 480 series have aired across 62 markets, producing an over 28k episodes. 7,153 housemates from around the globe have spent over 35,000 days in the house, with over 5,000 live evictions. The format continues to deliver hit primetime ratings in long-running markets such as the US, Canada, Brazil, Israel and Australia.