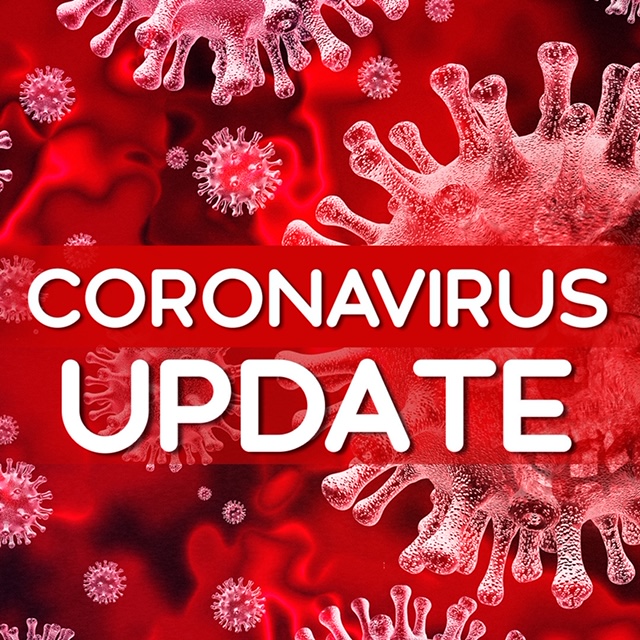 Schools will be open next week for children of parents who provide essential services.
Education Minister Grace Grace said on Monday March 30, Queensland will be moving to 'student free days', that will apply to students whose parents do not provide an essential service. The Minister said an essential service includes workers stacking the shelves of supermarkets.
Kindergartens will also honour those 'pupil free days'. She said funding for Kindergartens will continue to be discussed so they can keep their doors open.
Long Daycare Centres and outside school care services will continue to operate as per normal.
Ms Grace said "This is unprecedented times", parents can access learning materials from the new 'Learning From Home Resource Hub'.
She said the hub is set up to educate students for a period of two weeks and that will continue to be added to.
Ms Grace said any teacher or teacher aide or staff member who has health concerns will be able to work from home and arrangements will be made for that to happen.
She also encouraged parents whose children are unwell, to keep them at home.
Minister Grace said her Department is planning for all kinds of scenarios and that is why they have been focusing on taking education online.
"We are planning for every eventuality when it comes to this global pandemic," Ms Grace said.
"Currently we have two weeks' worth of learning available to students to use at home and that will be constantly updated for as long as necessary.
"These student-free days will allow our hard-working teachers and teacher aides to prepare for that.
"Those staff members who have genuine health concerns will continue to have flexible working arrangements, such as working from home."
Minister Grace said early childhood education centres and outside hours school care providers would continue as normal.
"I want to thank all of our educators and staff across Queensland for the hard work they have been putting in during this highly stressful time," the Minister said.
Ms Grace added that additional cleaning is being carried out at schools across Queensland.
The Premier said her message about schools remaining open applies to all schools, not just state schools. So independent and catholic schools also remain open.
Queensland schools will go student-free next week, as the state's education system continues to work to limit the spread of coronavirus.
Schools will remain open until the end of term on April 3, to allow for the children of essential workers to remain at school and for teachers to prepare to move to remote learning from home.
Premier Annastacia Palaszczuk said while the advice from the Chief Health Officers was that schools could remain open, they need to start preparing for a potential closure in the coming weeks.
"This will not be a normal school break," the Premier said.
"It is vital that parents take responsibility for their children during this time.
"Every Queenslander needs to do their part to limit the spread of coronavirus."
She went on to explain that school would still be open for the children of frontline workers, that is workers who are required in their workplace.
"This is an unprecedented time in our history," the Premier said.
"We will be asking frontline workers to go above and beyond their normal work situations to help us get through this. That's not only frontline health professionals and police but people who undertake important work in our supply chain like stacking shelves in supermarkets.
"School will still be open for the children of these workers."
The Premier also passed on her condolences to the family of the Toowoomba man who passed away after travelling on the Ruby Princess cruise ship. She said there is a family out there grieving.
On the subject of the Local Government Elections, to be held this weekend, the Premier said going to polling booths is no different to going to a shopping centre.
By Michelle Brewer