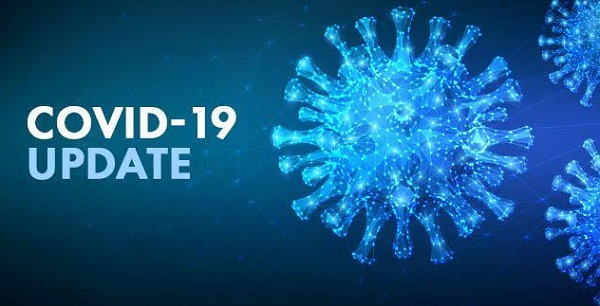 NSW Health officials are urging people to be mindful of the pressure on the hospital system, as more than 12-hundred Covid-19 patients are admitted to NSW hospitals. 
There are 95 patients in intensive care, 25 of whom require ventilation.
The state has 20-thousand-794 new infections. 
3,966 new infections are from South Western Sydney.
1,612 are from Hunter New England Local Health District.
230 new cases are from Southern NSW.
535 are from the Illawarra Shoalhaven.
304 cases from Wollongong Local Government Area
103 cases from Shellharbour.
94 cases from the Shoalhaven Local Government Area.
34 cases are from Kiama.
If you are directed to get tested for COVID 19 or self-isolate at any time, you must follow the self-isolation rules.
If you have any COVID-19 symptoms it is still important that you have a test and self-isolate until you receive a negative test result.